COMING SOON - Covered RV/Boat Parking and additional self-storage units!
Located in Mooresville, IN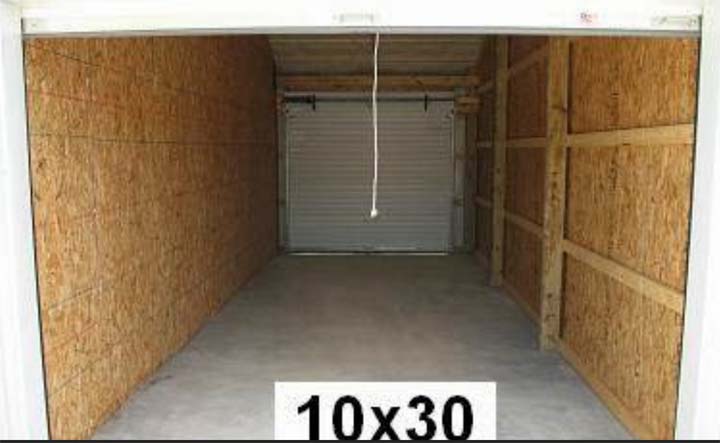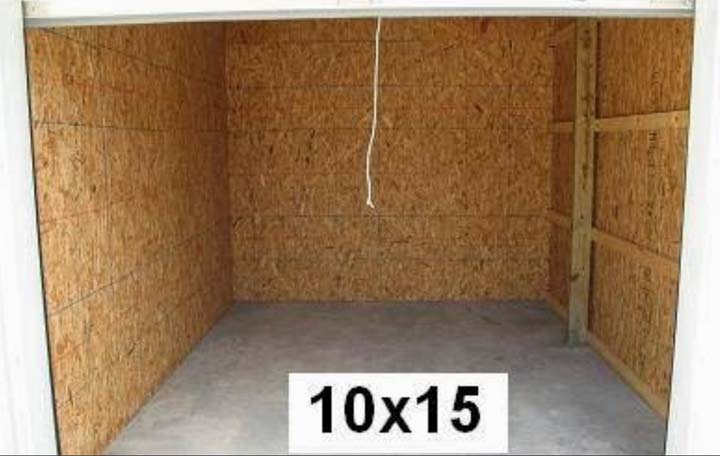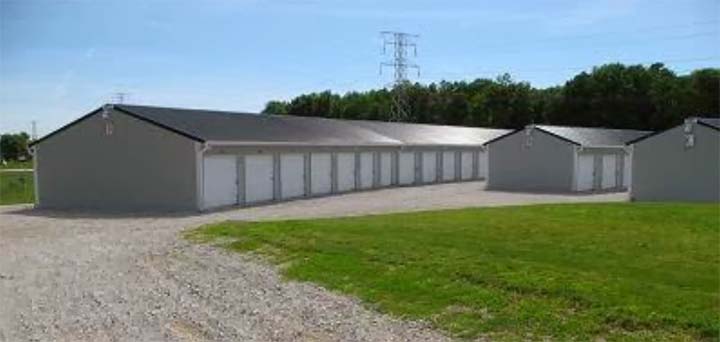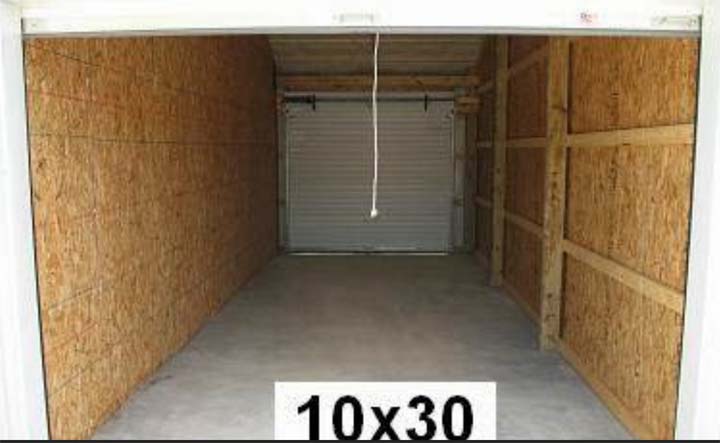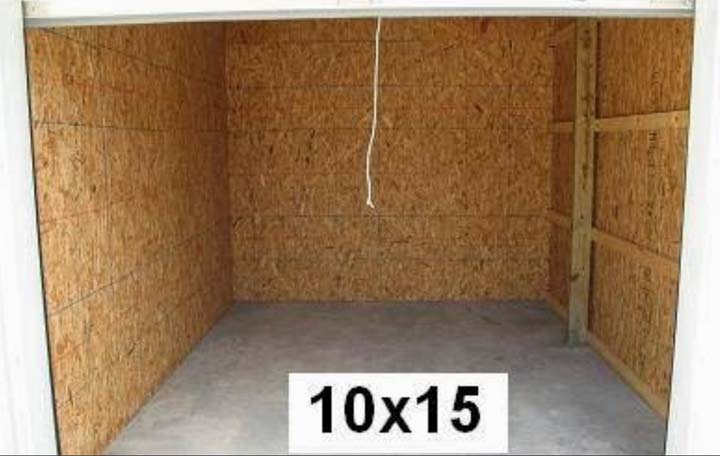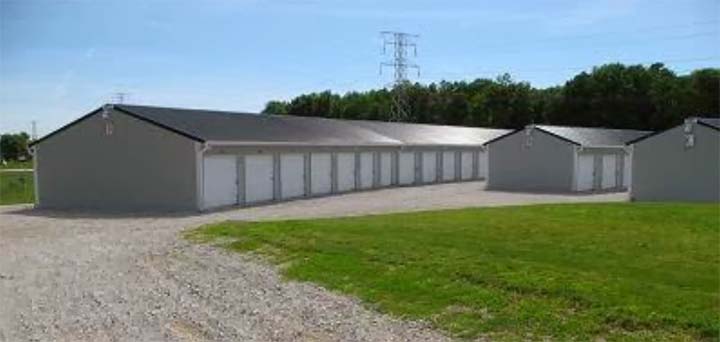 "Owner really nice. I asked to get in before their new section opened up. Got a call ASA a unit large enough for me became free. Auto pay 1st of each month. $ varies depending on size: start at 10 x 10 up to 10x30. All units are behind coded gate: you give her the code you want & she programs in. On your unit you provide your own lock so no one else has access. Clean area & unit (as much as one can expect of a paved floor unit). No problems or issues since I started renting."